Riverdale Georgia Residential Locksmith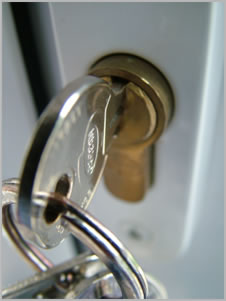 When in the home, you never know when there will be a malfunction in the security systems or when some security hardware such as a lock will break down. When this happens, it might cause a great disruption in the home that may require the urgent intervention of a professional locksmith. It could be a lockdown situation where maybe one cannot go into the house or where one cannot access one of the rooms. If you are in Riverdale, Georgia the best locksmiths whom you can be sure will always be there no matter the hour of the night or the time of day, are the experts at Riverdale Georgia Locksmith. At Riverdale Georgia Locksmith we provide 24 hour locksmith services that are uninterrupted throughout the year. We have personnel whom we have divided into teams that work in shifts such that each team works for a few hours before being relieved by the next. As such we always have ready and alert people to provide solutions for our customers at all times.
Call Us Now (404) 902-5118
Riverdale GA Locksmith When you call us at Riverdale Georgia Locksmith requiring locksmith services at your location, we will come to you in the shortest amount of time. We ensure that we can come to you in the shortest amount of time by placing one of our mobile teams close to you always. When you call, the team is instructed to come to you at once. They will come to you and immediately commence on providing the required services such that you will be sorted in a very short time.
Call Us Today (404) 902-5118
At Riverdale Georgia Locksmith we provide many residential locksmith services some of which are listed below
Keyless Remotes
Emergency Lockout Services
High Security Locks
Broken Key Extraction
Gun Safes Home Safes
Intercom Systems